Sussex Water Mains Ltd
Description
Welcome to Sussex Water Mains Ltd
The experts in water supply pipe replacements.
Services We Offer
Sussex Water Mains Ltd specialise in a process called Moling (trenchless technology). With the moling process, we can install new water supplies to any area that may require new pipes.
Lead pipe removal via moling methods
If your property was built before 1970 it is highly likely that water supply pipes are lead….we advise that all lead water mains are replaced straightaway.  Particularly if children are present in the property.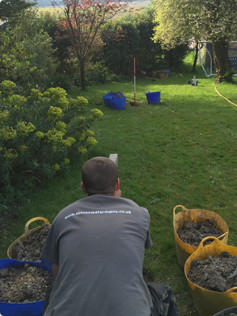 Leaking water main repairs
Water mains can be repaired as well as replaced. Whether it's a small 1/2″ water mains for a private property or a larger diameter cast iron mains. We are able to repair any size mains with ease.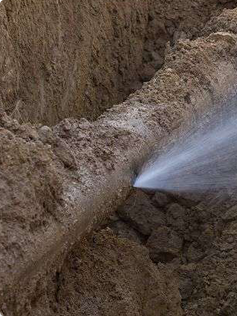 Water main upgrades for new boilers?
(megaflows-unvented cylinders)
Are you having a new boiler fitted? An unvented/mega flow boiler?These boilers require at least a 25mm water mains to function correctly.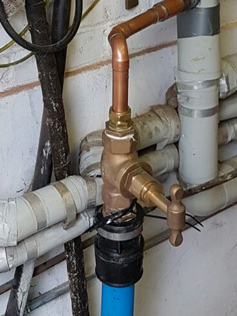 Moling in new water mains to solve pressure and flow problems
Old pipework has a smaller diameter internal bore than our new water main installations. When your old main is replaced with a new mdpe mains the flow into the property can increase significantly.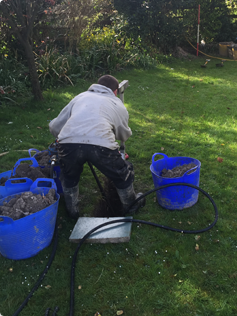 Mains laid and diverted
(using conventional trenching techniques)
We install any utility that may also need to be trenched due to the size and complexity of the installation.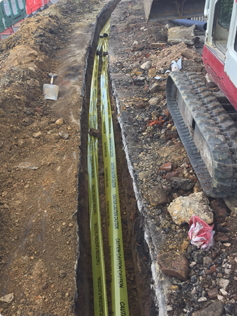 Water meter installations
(sub meters)
We are able to install any size water meter. From small 1/2″ sub-meters for privately owned flats or larger bulk meters to be installed onto a private network.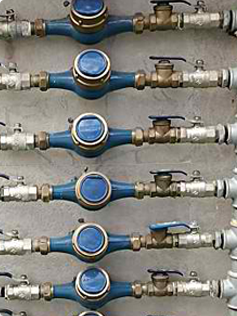 Gas Pipes, electric cables and ducting can also be moled in
(and left ready for the relevant utility)
We can install any utility, using the moling technique or traditional trenching methods. We install the utility to full rules and regulations.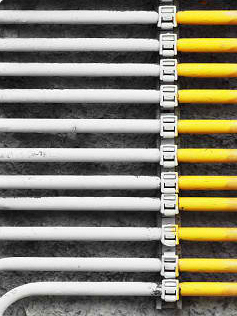 Fire hydrant installations and repairs
If you have an old private fire hydrant that needs replacing because it's leaking or seized, or if you need your old hydrants moved to meet new Water Board rules and regulations, we are able to carry out these tasks with ease.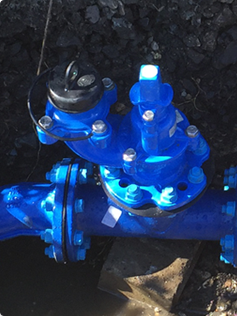 We also offer
Leak detection and tracing

Pressure reducing valves

Water efficiency projects

Chlorination and pressure testing. (Full certificates for all water boards.)
To find out more about
01273 386935 — 07901 832521
---
---